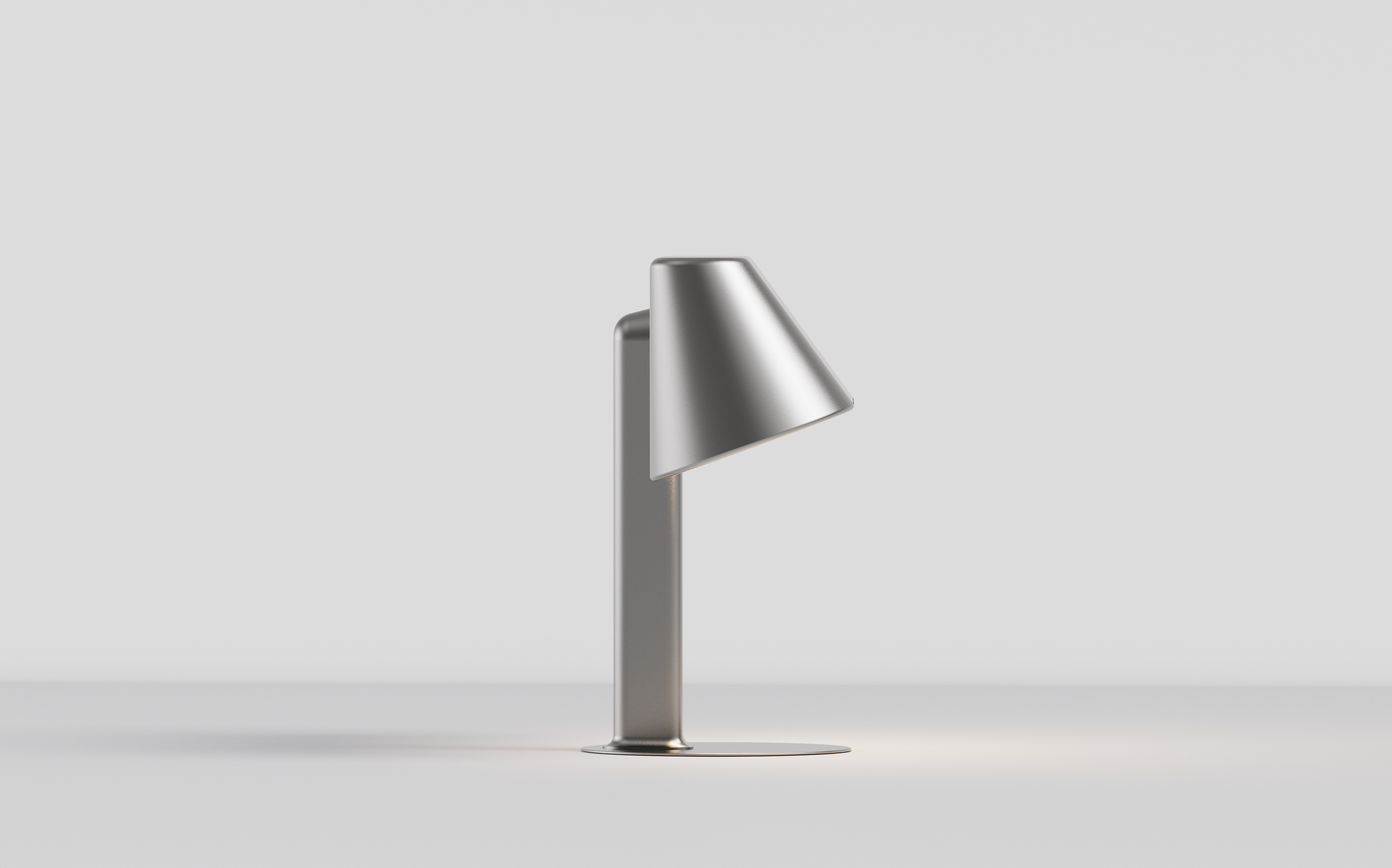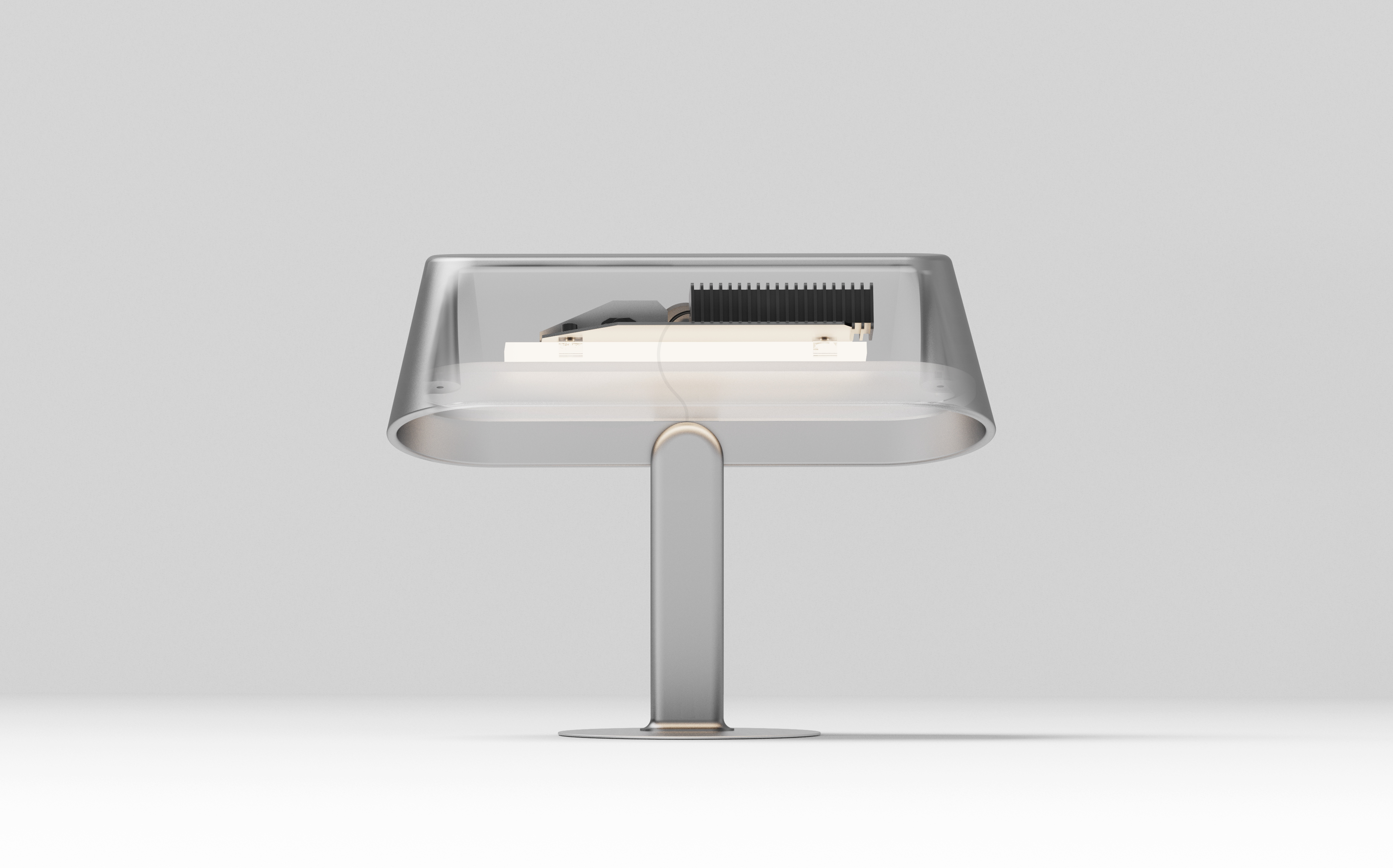 Taurid Aerospace Lamp

Aerospace projects present the wonderful opportunity to undertake projects within projects. After a decade in service, Caon Design Office was tasked with overseeing a refit of the cabin interiors of the Qantas flagship, the A380. An important component of the project brief was to create a lounge space at the front of the upper deck of the aircraft.

The concept was focused on creating more intimate moments and the studio undertook to design a diner-like booth configuration in the aircraft. A key component of this concept was the introduction of a small table light.

This lamp was carefully designed over the course of two years to be fit for use in commercial aerospace.

Manufactured entirely from machined aviation-grade aluminium sealed with a clear anodised. The LED light source is controlled by the cabin crew via the cabin mood lighting scheme.