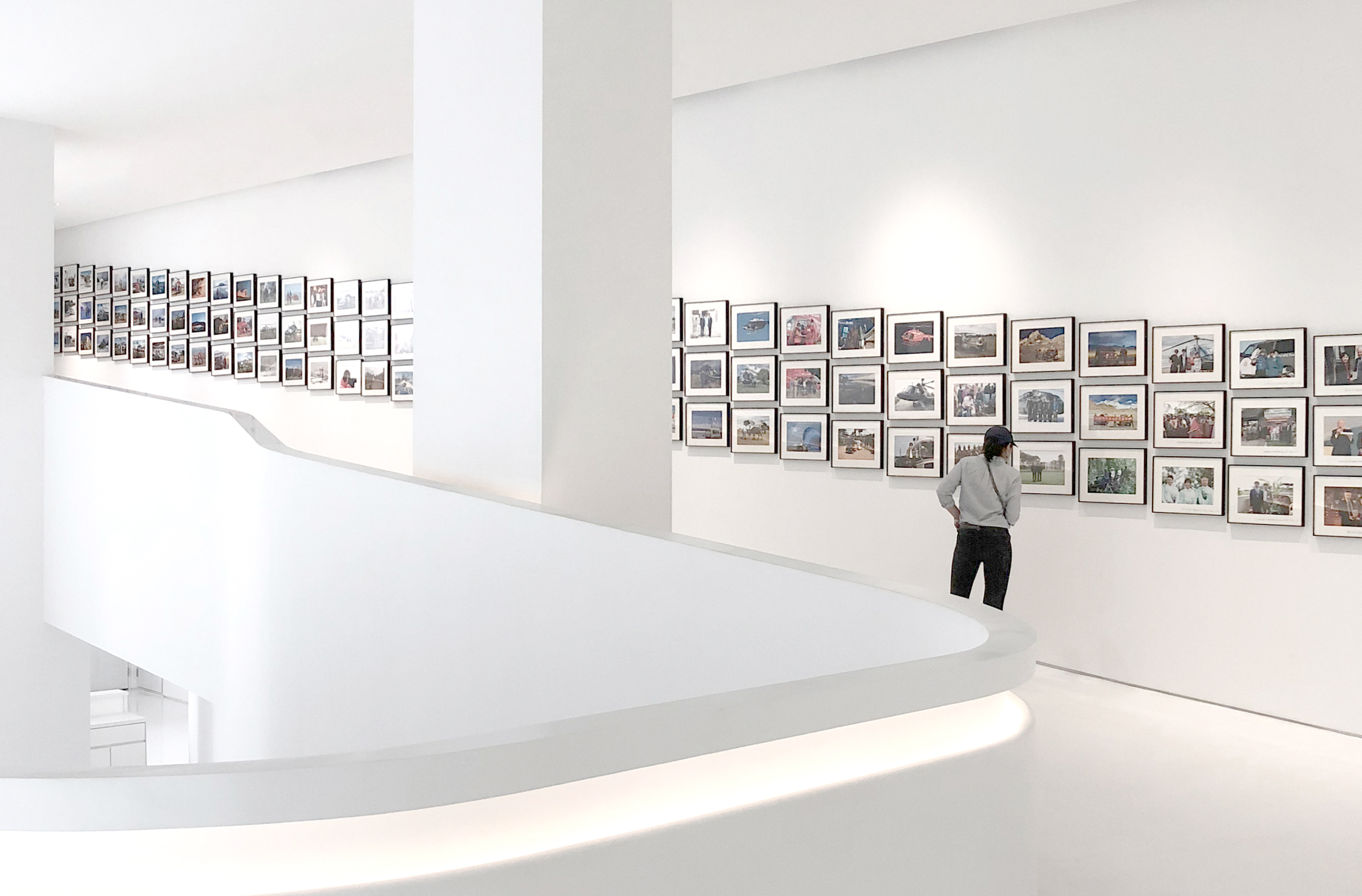 Luo Hong Art Museum Beijing
with
Tom Williams
Architectural and interior project for the Beijing flagship store of one of the world's most emerging and experimental patisserie brands.
Designed in collaboration with Tom Williams over the course of two years. Our commission was to design a new form around an existing structure, essentially converting a building into an organic, flowing representation of this unique Chinese brand.
Part art gallery, part retail experience, part restaurant. Visitors enter through a giant opening in the facade and are led through an almost black photographic gallery before emerging into a bright, white space home to multiple restaurants, a patisserie and an installation by world-renowned designer Tokujin Yoshioka. The entire experience is designed to represent the brand founder's love of nature and connection to it.